How does a bill become law in Canada?
On June 2, 2022, the Canada Disability Benefit (CDB) had its first reading in the House of Commons (HOC). On June 13th, with roughly 10 sitting days left before parliament adjourns for summer break, the leaders of over 75 stakeholder organizations put forth a letter to government requesting that Bill C-22 (CDB) be called for its second reading before this adjournment. The second reading will enable C-22 to move to its assigned Standing Committee and then onto the rest of the legislative process. The hope is that the CDB can progress in a timely manner because people are in desperate need of help now.
While Bill C-22 has reached the first important step of being tabled, many working age people with disabilities living in Canada are asking why their dinner plates are still empty at the end of each month. We are seeing increasing accounts of people taking the drastic step of applying for Medical Aid in Dying (MAiD) simply because they can't make ends meet. How long will it take the CDB to reach the pocketbooks of people in need?
Saskatchewan Senator Brent Cotter and Greg McMeekin, Alberta's Advocate for Persons with Disabilities, held a webinar moderated by the Co-Chair of Disability Without Poverty, Michelle Hewitt, to explain the process of how a bill becomes law in Canada and answer questions that have arisen about this process. Below is an overview of that process.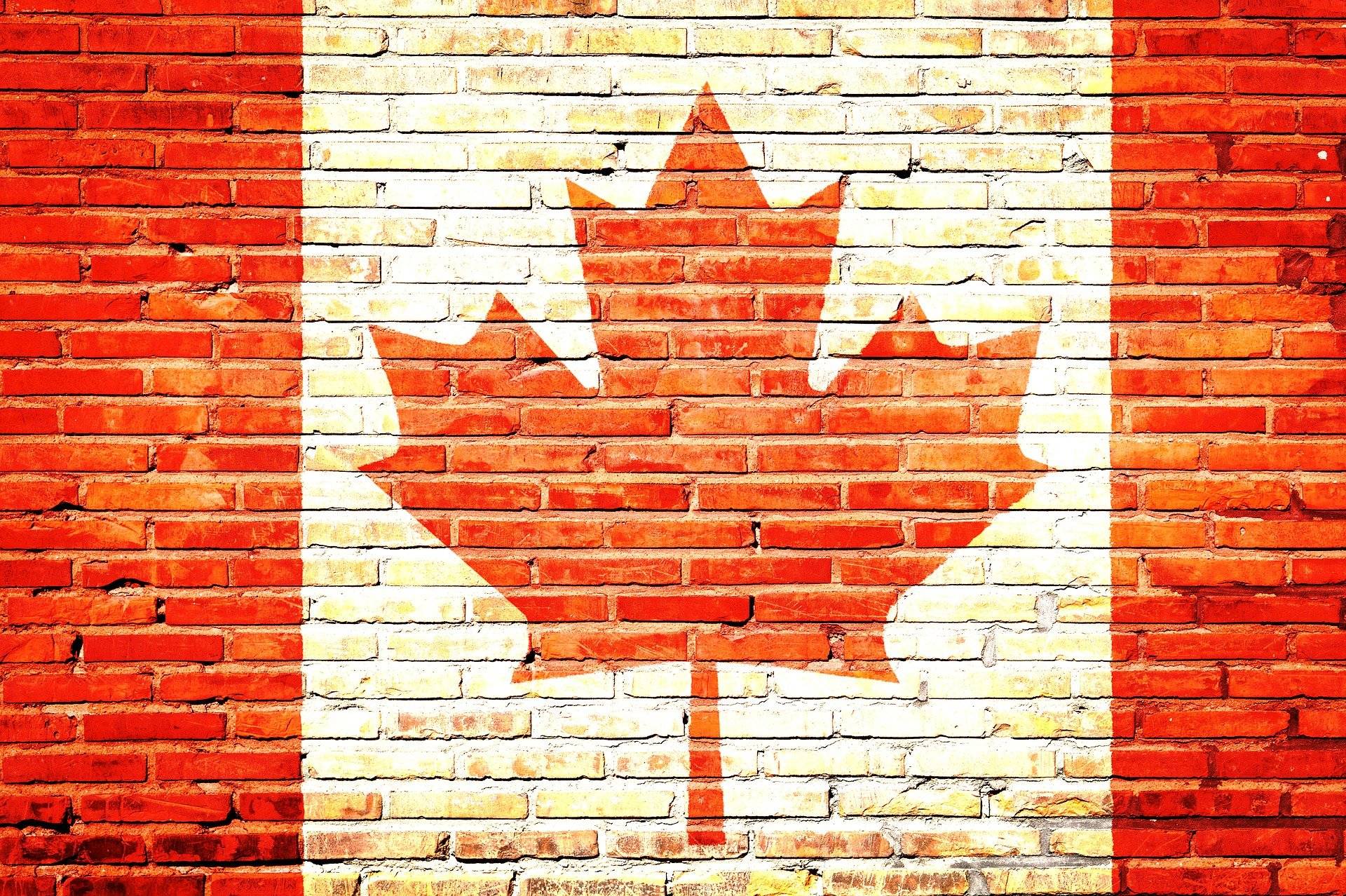 The House of Commons
In this case, the CDB was introduced into the HOC. Once past its first reading and tabled, it must go through a second reading, where it undergoes debate and a vote on its principles. Then it moves to its Standing Committee.
Consideration in Committee
Witnesses and experts are invited to the committee to examine the implications of the proposal. They look at how to improve it, what might need to be added or taken away. They review it, clause by clause, and eventually report back to the HOC. In this case the committees will examine over 20 regulations to make sure they fit the letter of the bill as introduced. For example, Bill C-22, as introduced, speaks to a benefit for people of working age. That means if anywhere it includes minors or seniors as entitled to the benefit, they are 'out of bounds' and cannot remain in this particular bill. Once every regulation and every aspect of the bill has been approved by its committee, it is reported back, to the HOC and receives its third reading.
The Senate
Then it goes through a similar process from first to third read in the Senate.
Once the exact same version passes through both the HOC and the Senate it obtains Royal Assent from the Governor General. It passes into law by Coming into Force at the discretion of the Governor in Council. It changes from Bill C-22 to the Canada Disability Benefit Act.
Where We Stand Today
At this time, the HOC has risen for the summer break. While Bill-C22 did not receive a second reading, we are hopeful it will be picked up quickly again in the fall. We encourage you shake hands with your local MPs when you see them out and about this summer and keep the pressure on regarding the Canada Disability Benefit. As too many people living in Canada are aware: poverty doesn't take a break for summer.