Last night I fell down the weirdly satisfying, but ultimately horrifying rabbit hole of pimple popping videos.
The average pimple, if we really break it down, is an effect of hormones and stress built up of oil, bacteria, dirt, and, I think very poorly discussed in the world. We often treat it with medicine – okay in some cases, but these medicines also have harsh side effects — but I've been reflecting that there are also much less invasive (topical or internal) and much more effective changes we can make in daily routines to get better outcomes.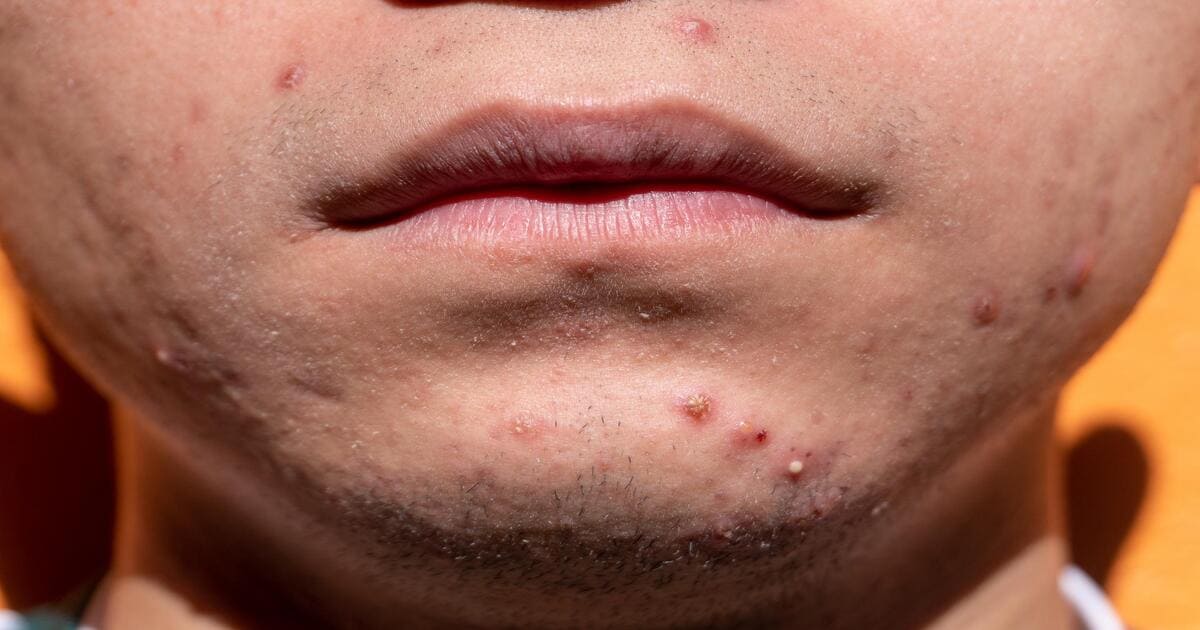 These are things that people in my business know, but, somehow, get missed by doctors and discussion in the larger community — and we really shouldn't be missing it. Not only for our looks, but for the overall health of our skin. For instance, regardless of what the person selling you the product is saying: Bristle cleansing brushes often lead to acne and poor skin outcomes.
Bristle brushes are very firm and may be harder on skin. Over time, it has been shown that bristle brushes can micro-tear the skin, leaving it damaged and open to infection.
While bristles may be firmer than silicone – they will get rid of dead skin cells, potentially speeding up cell turnover – the silicon device I use has a cleanser that employs the science of epigenetics which promotes dynamic skin renewal and targets the sources of aging to preserve a youthful look.
Many people think that because both bristle and silicone brushes are meant for exfoliation, bristle brushes are better when it comes to cleansing deeply. Again, the device I use has a proprietary micropulse oscillation technology, a pore-purifying action that draws out dirt, oil, makeup, pollutants, and toxins and lifts them away without irritating skin while helping to support healthy skin proteins. It works at the precise frequency needed to promote visible skin renewal, revealing smoother, softer skin after just one use.
This is why I appreciate the tools I've been taught to use (and absolutely advocate for) with Nu Skin. The silver embedded in our silicon heads means our cleansing / treatment device is bacteria resistant and anti-microbial, unlike bristle brushes which accumulate bacteria and must be changed often.
My experience is that people don't make good decisions about their health because people market bad advice, for the purpose of product sales, not client outcomes. If you feel this is true in any area of your skin, hair, anti-aging world, I'd love to have a conversation with you – I suspect your instinct is correct!
Our LumiSpa comes with a range of cleansers from which to choose to make sure you get the best for your skin type. If you are someone who uses collagen supplements, our Beauty Focus Collagen+ has launched in Canada and people are loving it!
LumiSpa Essential Kit Canada
LumiSpa Essential Kit & Beauty Focus Collagen+ Canada
LumiSpa Essential Kit USA
Beauty Focus Collagen+ & LumiSpa Essential Kit USA