My Personal Journey Through a Home Practice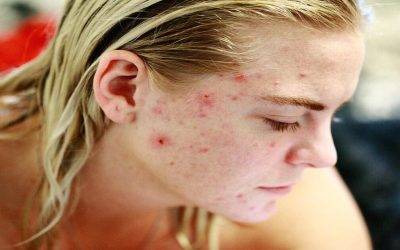 Last night I fell down the weirdly satisfying, but ultimately horrifying rabbit hole of pimple popping videos. The average pimple, if we really break it down, is an effect of hormones and stress built up of oil, bacteria, dirt, and, I think very poorly discussed in...
What is collagen? Collagen is one of the most important proteins produced by the human body. It is a structural protein found in skin, bones, muscles, tendons, ligaments, and cartilage - it comprises three quarters of your skin and a third of the protein in your body....
Adaptogens are natural herbs or roots that help your body adapt to or resist stress.